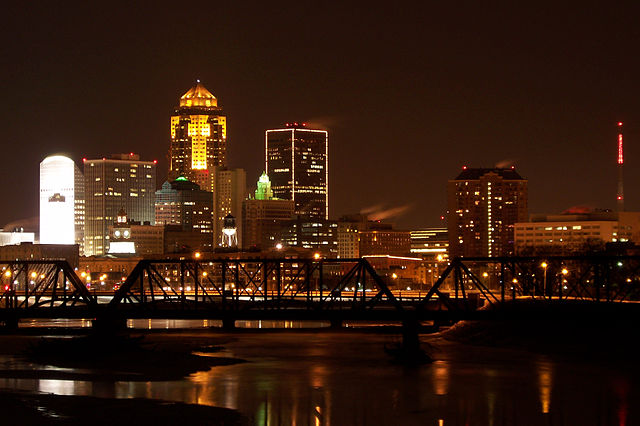 Secure Shred Solutions provides safe, affordable shredding services to residents and businesses in Des Moines, IA.
Protecting your business and your employees is vital, and if personal information gets into the wrong hands, it could you cost you and your business. That is why you need a shredding company you can trust to securely dispose of your important documents and media.
Available Document Shredding Services in Des Moines, IA
Secure Shred Solutions has built a reputation for efficient, budget-friendly shredding services all across western and central Iowa, which is why we travel to the Des Moines area. We provide the following services to customers in Des Moines, IA: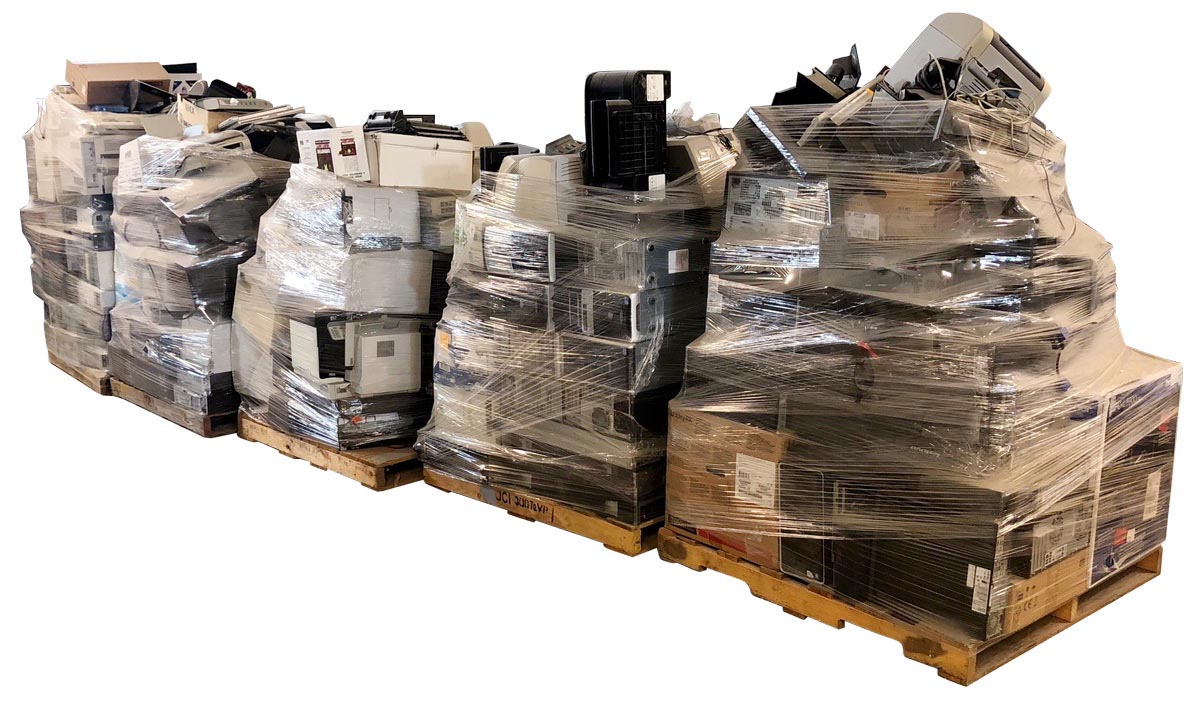 When you choose Secure Shred Solutions, you are choosing a team that truly cares about the welfare of the Des Moines, IA community. In addition to providing trustworthy shredding services, we will also do it in a timely manner that will not disrupt your day. Your workplace is protected by a secure chain of custody of confidential documents and media. The policies ensure the security of your printed meeting materials, human resource documentation, and company proprietary data. Handle your sensitive material properly and shred it with the help of Secure Shred.
Electronic Recycling Des Moines, IA
Along with the high-quality, affordable hard copy document shredding services you can get from the team at Secure Shred, we're also able to safely and securely handle all your electronics, too! When you need electronic recycling services you can count on in Des Moines, IA, we're the name to know! We'll ensure that your hard drive destruction is handled with care and that none of your sensitive documents and information falls into the wrong hands. Your safety and security is important to us, and we always make sure we're following strict guidelines to protect you.
For all your electronic recylcing needs in Des Moines, IA and across the greater metro area, turn to the team at Secure Shred. Call us today to get a free quote on your electronic recycling service and to schedule a time that's convenient for you. Our team is happy to answer any questions you may have, so don't hesistate to call today!
Why Choose Secure Shred Solutions?
Secure Shred Solutions is bonded, fully insured, AAA NAID Certified member, and family-owned and operated. We strive to reduce the environmental impact by recycling while ensuring the security of your information.
Our self-contained mobile shredding trucks will come to your location to destroy your documents before we even leave your parking lot. We can shred what a regular paper shredder does in days in just minutes all without removing staples or paper clips.
We also offer shredding pick-up services to make your document shredding service more convenient. We understand you lead a busy life and don't always have time to bring your documents to us or have us show up and handle your document destruction on-site. We can set up a shredding pick-up schedule at your convenience to give you the best service possible. Let us know what schedule works for you and we can make it happen!
No job is too large or too small, from large corporations to small businesses and even individuals all without long-term contracts. A certificate of destruction is provided each time we provide service. We've been Better Business Bureau accredited since 2007 and AAA NAID certified member since 2009.
All of this together means that you're getting not only the most convenient and reliable document shredding services in Des Moines with Secure Shred, but you're also getting the most secure! We take privacy seriously at Secure Shred, and we guarantee that your sensitive information will never fall into the wrong hands. We guarantee the security of all of our on-site and mobile shredding services to keep your information safe and give you added peace-of-mind.
Contact Secure Shred to schedule your appointment! Remember, when you need to properly dispose of sensitive materials in Des Moines, IA, shred it with the help of the shredding services of Secure Shred!